Congrats to Alex P. on landing a role in a TV Series called Vegas 911. Review details on our blog shortly.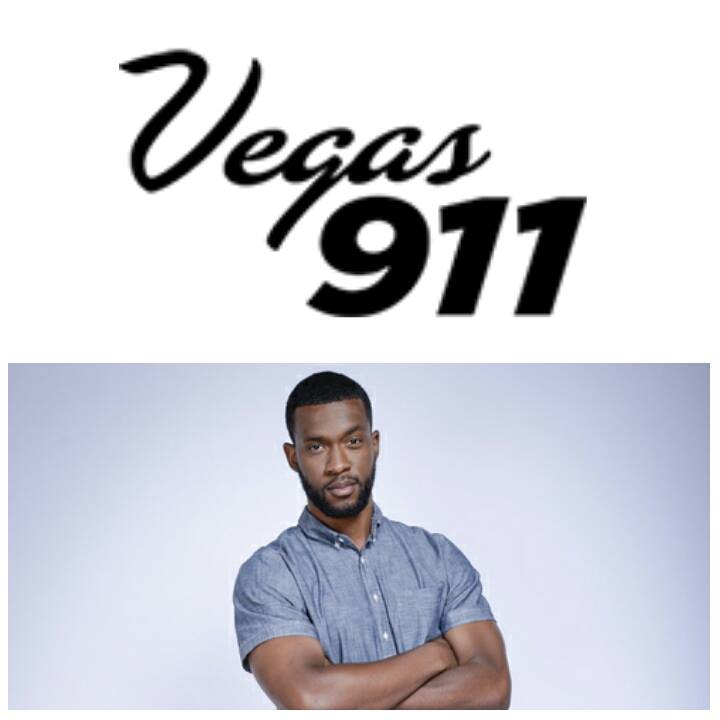 About Vegas 911:

Vegas 911 reveals the untold stories of one of the busiest and most unique ERs in America. Working at the heart of Sin City, the staff of University Medical Center (UMC) have seen it all, and now viewers will too.

From 911 operators and first responders to ER personnel and the victims themselves, Vegas 911 provides an insider's look into these heroic tales of survival and how medical professionals saved lives in high stake situations behind the glitzy exterior of Las Vegas.