Congrats to Ophelia W. on landing a online commercial for BMO!
Detail can be reviewed on our blog shortly.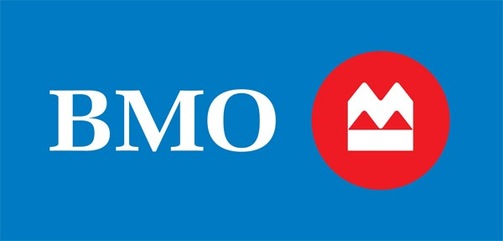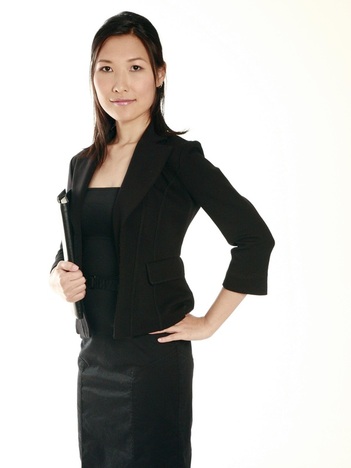 About BMO:
The
Bank of Montreal
(
French
:
Banque de Montréal
), (commonly
BMO
in either official language), or
BMO Financial Group
, is one of the
Big Five
banks in Canada. It is the fourth-largest bank in Canada by market capitalization and based on assets, and among the ten largest banks in North America.
[1]
On June 23, 1817,
John Richardson
and eight merchants signed the Articles of Association to establish the Bank of Montreal in a rented house in
Montreal
,
Quebec
. The bank officially opened its doors for business on November 3, 1817, making it Canada's oldest bank.
[2]
BMO's Institution Number (or bank number) is 001. In Canada, the bank operates as
BMO Bank of Montreal
and has more than 900 branches, serving over seven million customers.
[3]
The company also has substantial operations in the
Chicago
area and elsewhere in the United States, where it operates as
BMO Harris Bank
.
BMO Capital Markets
is BMO's investment and corporate banking division, while the wealth management division is branded as
BMO Nesbitt Burns
.