Congrats to our model Nauman A. on landing a commercial for Rogers Cup. Review more details on our blog!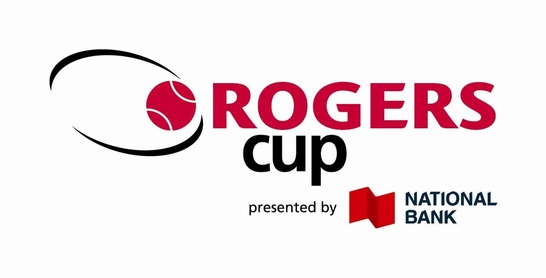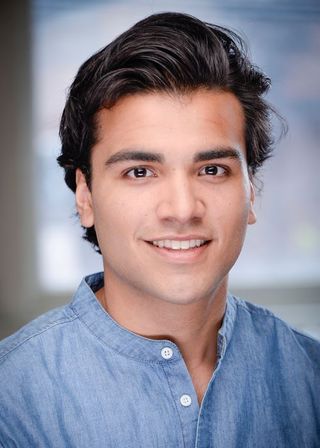 About Rogers:

The Canadian Open (also known as the Canada Masters), currently sponsored as the Rogers Cup presented by National Bank, is an annual tennis tournament held in Canada. The men's competition is a Masters 1000 event on the Association of Tennis Professionals (ATP) tour. The women's competition is a Premier 5 tournament on the Women's Tennis Association (WTA) tour. The competition is played on hard courts.

The events alternate from year to year between the cities of Montreal and Toronto. In odd-numbered years, the men's tournament is held in Montreal, while the women's tournament is held in Toronto, and vice versa in even-numbered years. Before 2011, they were held during separate weeks in the July–August period, now the two competitions are held during the same week in August. The Toronto tournament is held at the Rexall Centre, York University, and the Montreal tournament is held at the Stade Uniprix.

The current singles champions are Jo-Wilfried Tsonga and Agnieszka Radwańska.