Congrats to our model Laura C. on landing a project for Cine Plex. (Commercial)
More details can be reviewed on our
blog
shortly!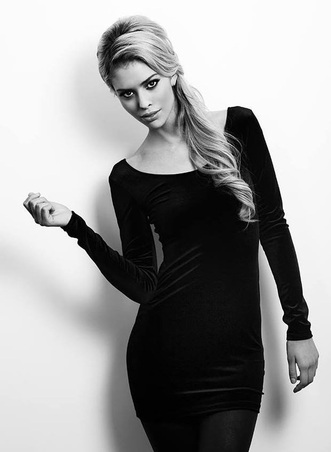 About CinePlex:
Cineplex Inc. (TSX: CGX); formerly known as Cineplex Galaxy Income Fund and Galaxy Entertainment Inc. is one of Canada's largest entertainment companies and operates numerous businesses including movie theatres, food services, gaming, alternative programming (Front Row Centre Events), Cineplex Media, Cineplex Digital Solutions and the online sale of home entertainment content through
CineplexStore.com
and on apps embedded in various electronic devices. Cineplex is also a joint venture partner in SCENE – Canada's largest entertainment loyalty program.
Through its operating subsidiary Cineplex Entertainment LP, Cineplex operates 162 theatres with 1,640 screens in all 10 Canadian provinces from coast to coast, serving approximately 71 million guests annually through the following theatre brands: Cineplex Odeon, SilverCity, Cinema City, Colossus, Famous Players, Galaxy Cinemas, Scotiabank Theatres, Cineplex Cinemas and Cineplex VIP Cinemas. Cineplex also owns and operates the UltraAVX, Poptopia, and Outtakes brands.