Congrats to our talent Jill K. on landing a commercial for Unitron.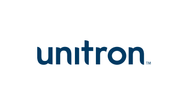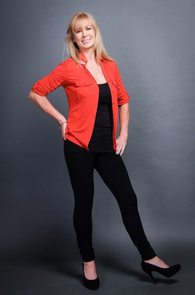 Get to review backstage shots of the project. The project can be reviewed on M Models and Talent Agency Blog!
About Unitron:
They are a global company that designs and manufactures really great hearing instruments.That's what we do. More important is why we do it. We do it because hearing matters. We partner with dedicated hearing healthcare professionals around the world who
SHARE
our belief that hearing well is a beautiful thing.