Congrats to our talent Jesy J. on landing a music video for Tory Lanez called Henny in Hand!Details can be reviewed on our blog shortly!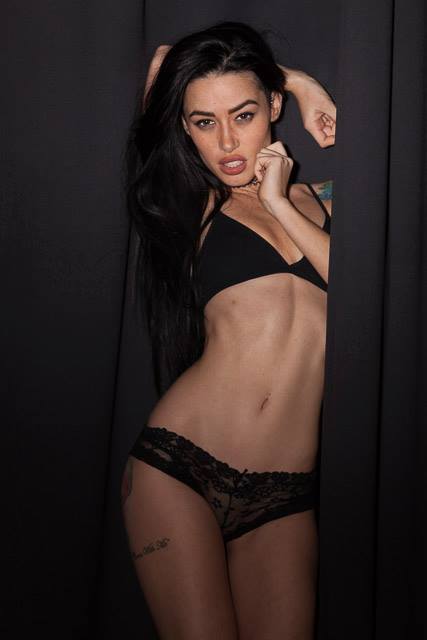 About
Tory Lanez
:
Daystar Peterson (born July 27, 1992), better known by his stage name Tory Lanez or T-Lanez, is an Canadian born independent rapper, singer-songwriter, and producer. He has been often compared to Drake, Jay Z, Lil Wayne, Kanye West, Lloyd, and Michael Jackson.
He started rapping at the age of nine. At the age of eleven, Daystar discovered that his mother was ill with a rare disease that affects every four in every one million people. With the devastating loss of his mother and the absence of his father who is an ordained minister and missionary, Daystar was forced to provide for himself at the early age of fourteen.
He moved into an apartment in Toronto with his older brother and three of his older brother's friends that had also found their ways out of the reach of their parents. Daystar started performing live at the age of sixteen. Daystar was mainly first into rapping but, he started getting into rapping when he was seventeen, he taught himself how to sing and wasn't into vocal training. Aside from Toronto, Peterson has also lived in Montreal, Florida and New York, which have all helped develop his diversified sound.
Daystar used to do his music videos in South Florida and posted them on YouTube. Sean Kingston was looking around on YouTube to find some of Akon's material and happened to find some of Daystar's and he came across the "Beamer, Benz, or Bentley" freestyle he did and got really interested with him and his singing skills. In February 2010, Kingston contacted Peterson and met up in Toronto with Justin Bieber at one of his tours, and is also when he made his first performance live.He has created his own music genre called, "Swavey" which is the genre of being able to conjoin one or more genre's together.