Congrats to our talent Eva C. on landing a commercial for Rogers.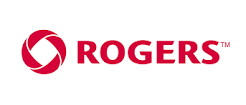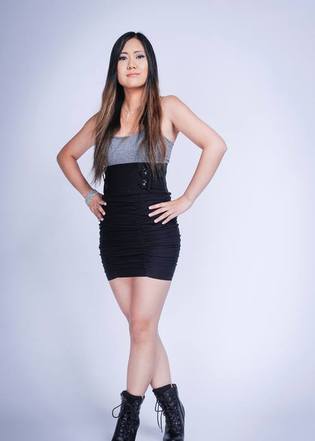 About Rogers:

Rogers Communications is a diversified public Canadian communications and media company. It operates particularly in the field of wireless communications, cable television, telephone, and Internet connectivity with significant additional telecommunications and mass media assets. The company is headquartered at 333 Bloor Street East in Toronto, Ontario.

The company claims the heritage of the Rogers Vacuum Tube Company, founded in 1925 by Edward Rogers, which started the CFRB radio station in Toronto, which was later acquired by outside interests. The present enterprise dates to 1960, when Rogers' son, Ted Rogers, founded Rogers Radio Broadcasting Ltd. That company acquired CHFI that year, as well as Aldred-Rogers Broadcasting, a partnership with Joel Aldred which helped launch CFTO in 1961. Rogers later bought out Aldred and started the current cable and wireless operations, known as Rogers Cablesystems Ltd.