Congrats to our talent Nikki L. on landing a project for Ontario Electronic Stewardship (Commercial)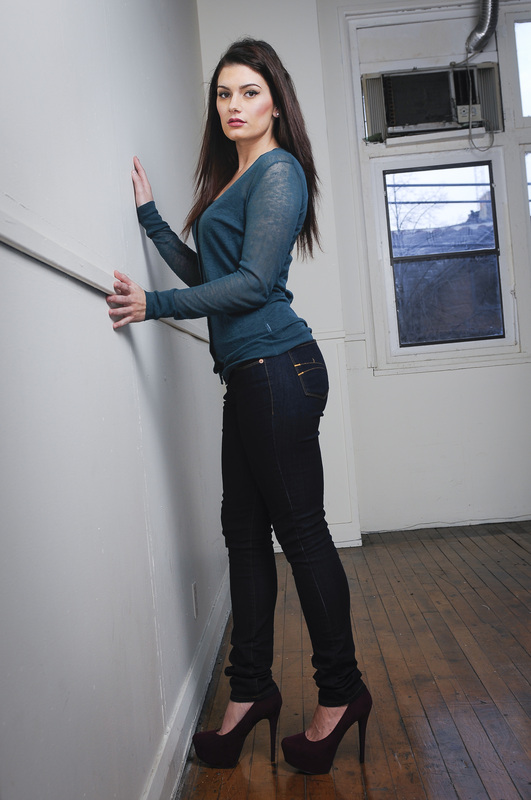 Review More details on Ontario Electronic Stewardship:

Ontario Electronic Stewardship (OES) is a not-for-profit industry organization that began operations in April, 2009 with leading retail, information technology and consumer electronics companies (called "Stewards") who make and market electronic products in Ontario.

OES collects fees from Stewards to fulfill obligations set out by Ontario's Waste Diversion Act (2002) and the Waste Electrical and Electronic Equipment (WEEE) Program Plan. The program requires electrical and electronic equipment (EEE) "brand owners," "first importers," "franchisors," and "assemblers" to fund the diversion of their products from the waste stream.

On October 30th, 2013 Ontario Electronic Stewardship entered an outsourcing agreement with Electronic Products Recycling Association (EPRA). OES continues to be responsible for the Ontario WEEE program. The outsourcing arrangement means that OES will be managed by the EPRA team, an extension that will augment system and process support for stakeholders. EPRA operates seven (7) other provincially approved, not-for-profit electronics stewardship programs across the country, providing effective and efficient regulatory compliance on behalf of our stewards within each province that we operate.

OES is governed by a volunteer Board of Directors consisting of Stewards from across the supply chain, who represent a wide range of obligated electrical and electronic equipment. Officers, directors, and employees of companies that supply designated products for sale in Ontario are eligible for appointment to the Board. The Board includes voting and non-voting (observers). OES's Executive Committee and Chair regularly review the Board's composition to ensure adequate Steward representation for all obligated products.